Venue/会议地点
AIBDF 2023 will be held in Guangzhou, China. For further information of the hotel, please find below.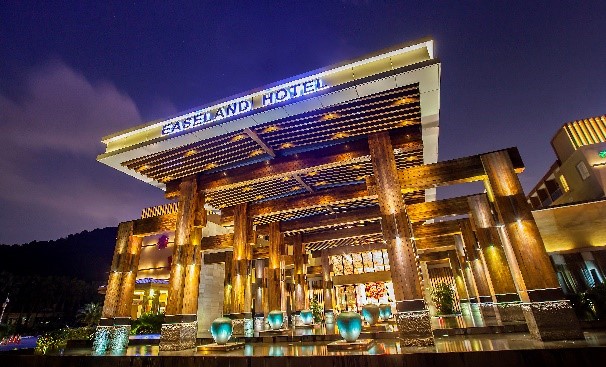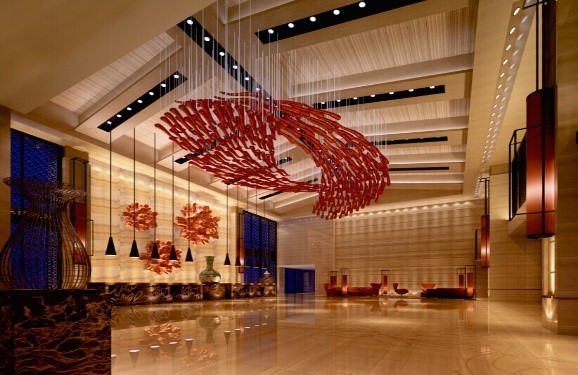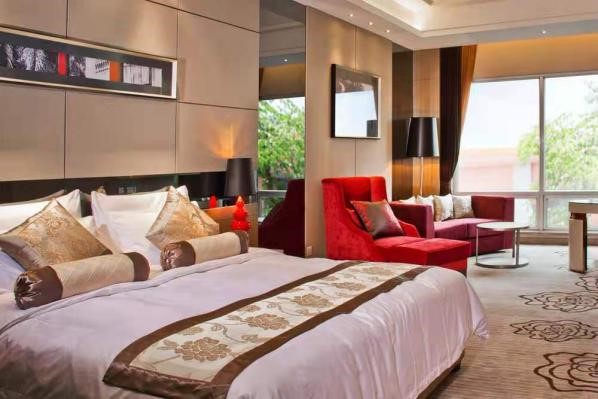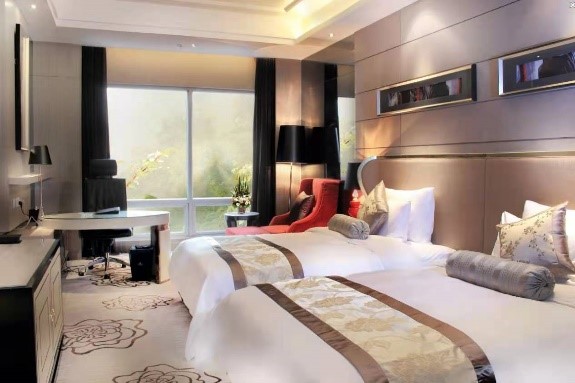 Ⅰ. Information:
EASELAND HOTEL Website:click
Address: GuangwaiInternational Academic Exchange Center, No.2 BaiyunAvenue North, Baiyun District, Guangzhou (beside the International College of Guangdong University of Foreign Studies)match
>> Standard single room: RMB 538/ night (about USD 82/ night). (One bed, Internet and one breakfast included)match
>> Standard double room: RMB 538/ night (about USD 82/ matchnight). (Two beds, Internet and two breakfast included)
match
Ⅱ. Room Booking:
You can make a reservation by calling the front desk +86- 020-66618886 before May. 21st, please tell that you are a guest of "AEIC Guangzhou academic conference", and then can enjoy the agreed price.
Ⅲ. Direction:
* Guangzhou Baiyun international airport: 24km ; 26mins
* Guangzhou South railway station: 31km ; 51mins
* Guangzhourailway station: 8.2km ;19mins
Ⅳ. Tips:
For non-Chinese Attendees, &qquot;Bring me to the hotel" card is available. You can show it to the taxi drivers and they will take you to the hotel.
请带我去:
广州市白云区白云大道北2号广外国际学术交流中心(广东外语外贸大学国际学院侧)。谢谢!
The above Chinese word means:
Please bring me to EASELAND HOTEL, thank you!
Hotel address: Guangwai International Academic Exchange Center, No.2 Baiyun Avenue North, Baiyun District, Guangzhou (beside the International College of Guangdong University of Foreign Studies)